"He thought her beautiful, believed her impeccably wise; dreamed of her, wrote..."
– Mrs. Dalloway by Virginia Woolf (published May 14, 1925) Today's a good day to correct with red ink or buy flowers yourself… or re-visit an old classic like Mrs. Dalloway. Or if you'd like to learn more about the inimitable author, visit the Library's Berg Collection, which is a lovely spot to...
2 tags
3 tags
3 tags
Watch
huffposttv: Presenting your new favorite "Arrested Development" and "Game of Thrones" supercut: Jaime Lannister is the new Buster Bluth. I'm glad to know I wasn't the only one thinking of Buster on Sunday.
3 tags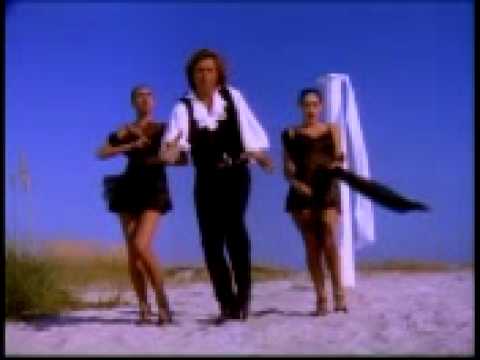 1 tag
3 tags
Watch
popculturebrain: New Trailer: 'World War Z' | /Film The last scene is terrifying, but it really doesn't seem like they read the book at all.
3 tags
3 tags
4 tags
Five Innovative Book Club Ideas →
I will sometimes be writing for Quirk Books. Today is my first post!
2 tags
Ode to King →
4 tags
3 tags
3 tags
3 tags
4 tags
This week has been brought to you by Foxygen and...
siriuslymeg: Do you think Hell is like waking up in a library filled with infinite books to read but all of them are printed in comic sans?
2 tags
manafromheaven: scottishshortbread: kmykmykmy: Gryffindor: I'm a fucking hero. Slytherin: I'm fucking badass. Ravenclaw: I'm smart as fuck. Hufflepuff: My dorm is near the kitchen. I am proud of my house /weep I just can't help but laugh.
6 tags
The song in my head since last night, though with...
4 tags
4 tags
3 tags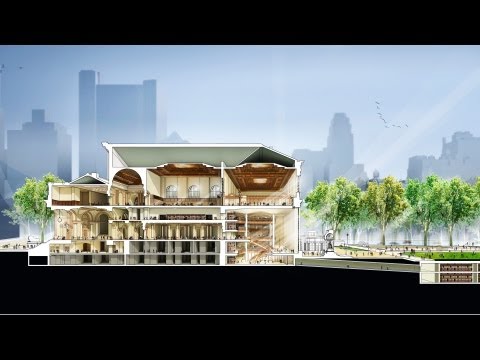 4 tags
5 tags
4 tags